Official Chop! GEOLYTIX China opens its doors
GEOLYTIX announces its official registration in China; the country with largest population and second largest economy! We now have our chop…
25th April 2018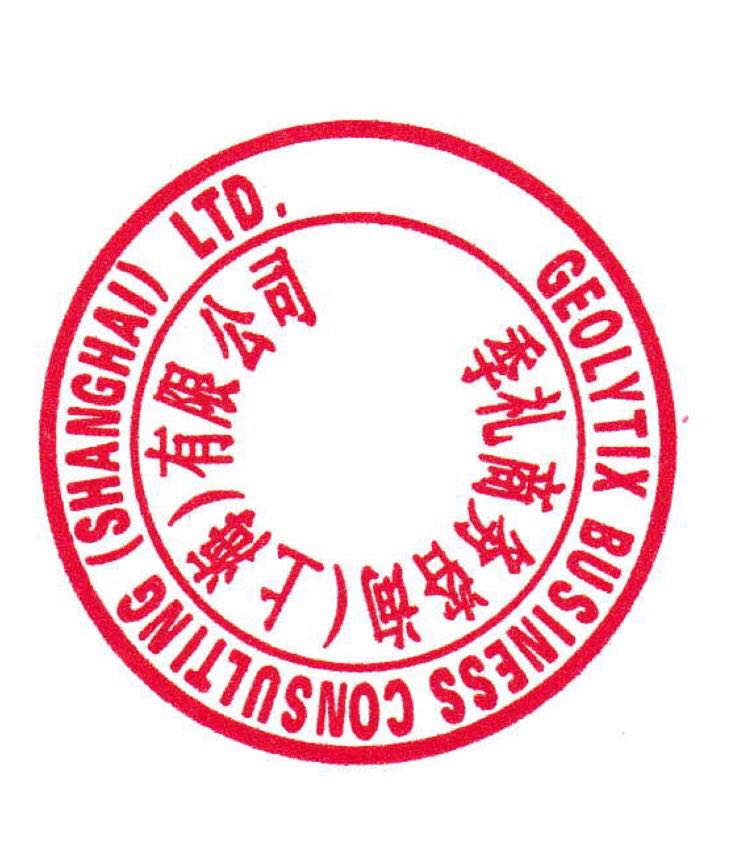 Conveniently-located in the bustling business and retail hub in Shanghai, Geolytix China office serves our clients across the whole country, as well as markets in Asia Pacific region.
Should you have any location related matters in China, or just for general retail industry and inspiration sharing with GEOLYTIX, you are always welcome to contact our local representatives: Coco and Lifan.
Coco.Lin@geolytix.co.uk
Related Posts
25th November 2021

Last Thursday was postgraduate results day at the University of Leeds, and although graduation is still a long way away (thanks to Covid-19 I haven't even had my undergraduate graduation ceremony yet), it feels like a perfect time to reflect on this chapter of my life.

25th November 2021

Over the years, Geolytix has grown internationally. Ben Purple, our Business Director, tells how our growth wasn't exactly how we originally envisioned.

23rd November 2021

Donna, Rachel, Josh and Kate recently qualified as Mental Health First Aiders. Here they talk about their reasons for qualifying and their plans for supporting the team at Geolytix.