International Women's Day is celebrated every year on the 8th March, this has been since the first gathering in 1911.
This global day is powered by the collective efforts by all to celebrate the social, economic, cultural and political achievement of women. The 2022 theme is Break The Bias.
To mark the day last week the women of Geolytix published a story map which has a page about each of us; who we are and our experiences both within Geolytix and in our personal lives. It's great to see our interests brought to life by one of our brilliant developers, Agata, who designed and created them, click on the book icon in the top right corner to select each person. Being part of Geolytix means you can be yourself and you are encouraged to bring your true character to your role. This is embedded in our culture due to all the women and men of Geolytix past, present and future but with a particular thanks to our co-founder and COO Sarah who has cultivated this in the company and leads the way with her natural example.
This week we welcome Aimee to our team as a Data Analyst. Aimee is a University of Liverpool graduate in BA Geography and a Master of Geographical Information Systems from the University of Leeds. The dissertation Aimee submitted for the latter course achieved 1st place of the SLA Student Awards 2021.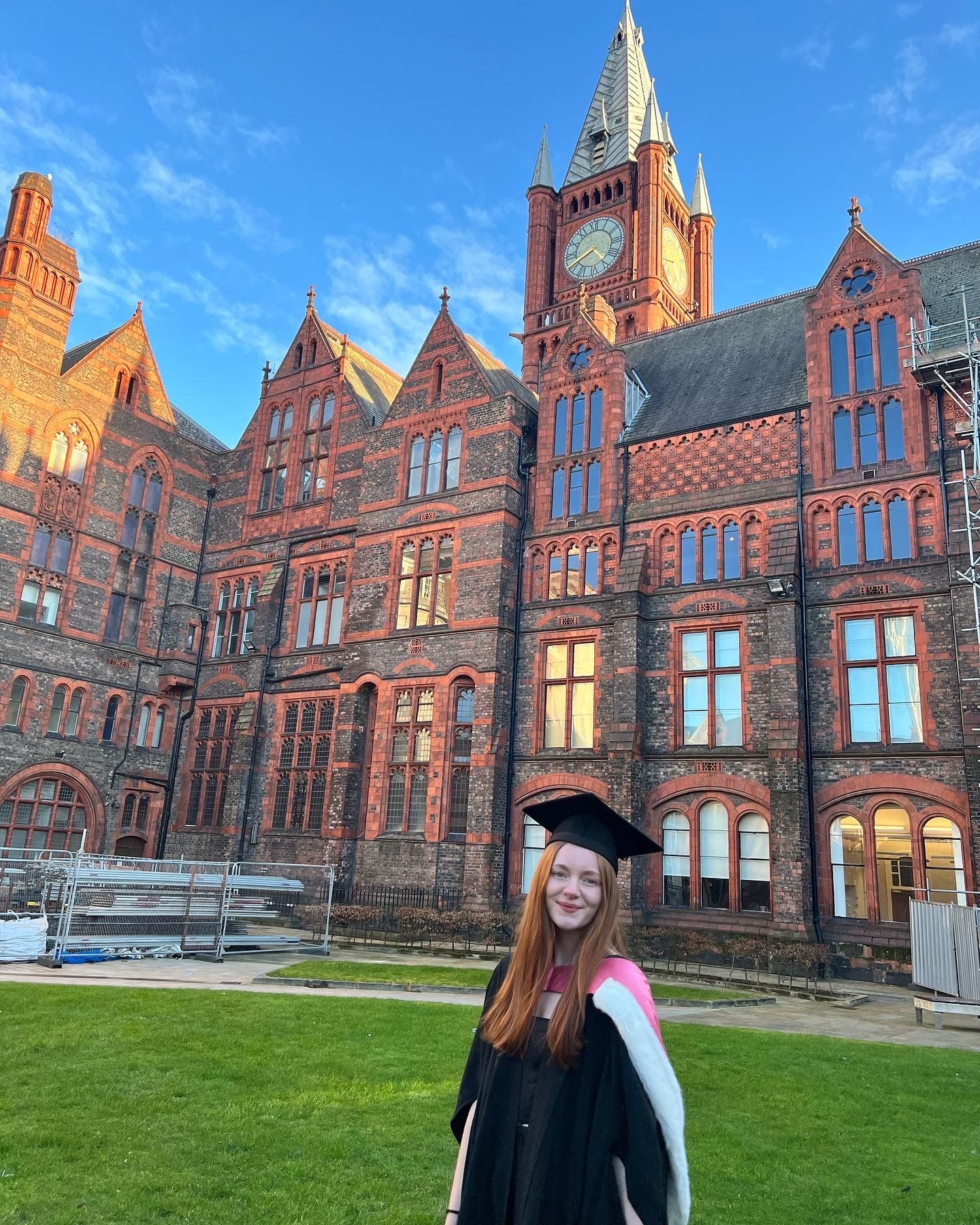 We're excited to add Aimee's story and extend this invite to the whole team.
"IWD is not country, group or organisation specific. It belongs to all groups collectively everywhere."
I have been inspired about what else I could do to raise awareness and take action for equality not only by continuing to champion it and holding us accountable in Geolytix. I have applied to be a volunteer at a Role Model Relay as part of Girls Out Loud.
Louise Cross, Data BD at GEOLYTIX